LIVESTOCK
K-State Research and Extension animal science is a diverse program that conducts research on animal health, breeding, and nutrition for several species. Research conducted in food science and meat science helps ensure safe, high quality food and consumer products. The extension program uses research results to provide Kansans with practical educational programs that enhance and improve current practices.
Low-Cost, High Impact Cattle Facility Design Tips
Chuteside Cattle Demonstration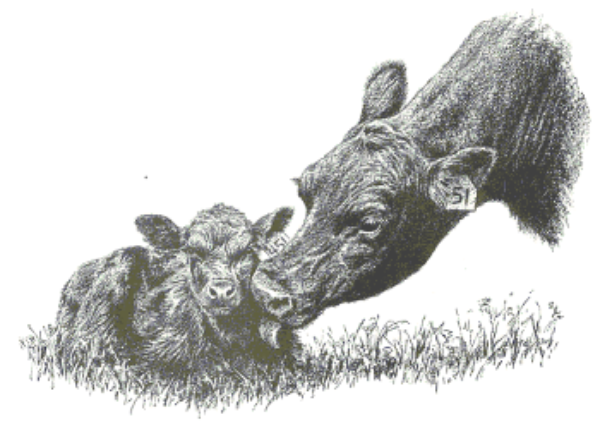 Calculating Your Cost of Production in Beef Cow-Calf Systems
Knowing the production costs of your livestock is a prerequisite for determining how well your farm business is doing. It enables you to evaluate how efficiently resources are being used in your farm operation, to predict how your business will respond to specific changes, and how to make other useful decisions for attaining your goals. Rachael Boyle, Ag and Natural Resources Extension Agent for the Phillips-Rooks District will take you through the calculations of determining your cost of production in the beef cow-calf system.
Leasing Arrangements Survey
The Phillips-Rooks Extension District conducts a Leasing Arrangements Survey in the counties of Phillips and Rooks each year. The most recent leasing survey was completed in December 2020. Each county randomly mailed 50 surveys to landowners/tenants in each of the counties with each township represented. The surveys were then compiled and summarized in individualized county reports.
Cover Crops
Are you considering the use of cover crops in your cropping rotation? Here's a video about the basics of cover crops and implementation into your crop and/or livestock operation.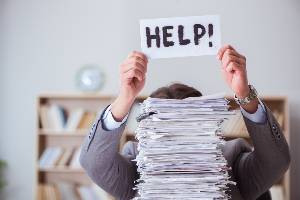 Resources