LIVESTOCK
K-State Research and Extension animal science is a diverse program that conducts research on animal health, breeding, and nutrition for several species. Research conducted in food science and meat science helps ensure safe, high quality food and consumer products. The extension program uses research results to provide Kansans with practical educational programs that enhance and improve current practices.
Want More Forage? Kill Some Cedars!!!
Low-Cost, High Impact Cattle Facility Design Tips
Chuteside Cattle Demonstration
Leasing Arrangements Survey
The Phillips-Rooks Extension District conducts a Leasing Arrangements Survey in the counties of Phillips and Rooks each year. The most recent leasing survey was completed in December 2022. Each county randomly mailed 50 surveys to landowners/tenants in each of the counties with each township represented. The surveys were then compiled and summarized in individualized county reports.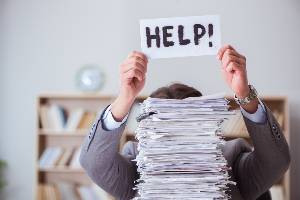 Resources