CROPS
The crop science programs are diverse and include all disciplines related to crop production: agronomy, entomology, plant pathology, biological and agricultural engineering and more. The K-State Research and Extension team communicates and translates research findings into practical education programs with the final goal of assisting Kansans to improve current production practices and profitability.
Dicamba and Paraquat Training Requirements
2022 Dicamba Training Requirements
2022 Paraquat Training Requirements
Leasing Arrangements Survey
The Phillips-Rooks Extension District conducts a Leasing Arrangements Survey in the counties of Phillips and Rooks each year. The most recent leasing survey was completed in December 2021. Each county randomly mailed 50 surveys to landowners/tenants in each of the counties with each township represented. The surveys were then compiled and summarized in individualized county reports.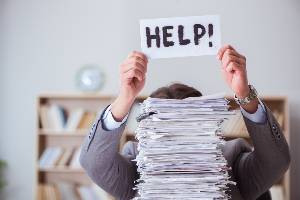 Resources