CROPS
The crop science programs are diverse and include all disciplines related to crop production: agronomy, entomology, plant pathology, biological and agricultural engineering and more. The K-State Research and Extension team communicates and translates research findings into practical education programs with the final goal of assisting Kansans to improve current production practices and profitability.
2021 Wheat Plot Results
Requirements for Dicamba and Paraquat Application
Do you plan on applying a dicamba based product: Engenia, XtendiMax or Tavium with Vaporgrip this year? If so, here is some information for you.
Do you plan to apply Paraquat this year? If so, you may be interested in this information.
Calculating Your Cost of Production in Cropping Systems
Knowing the production costs of your crops is a prerequisite for determining how well your farm business is doing. It enables you to evaluate how efficiently resources are being used in your farm operation, to predict how your business will respond to specific changes, and how to make other useful decisions for attaining your goals. Cody Miller, Ag and Natural Resources Extension Agent for the Phillips-Rooks District will take you through the calculations of determining your cost of production in cropping systems. He will use corn as the example, however, all other crops can be applied.
Leasing Arrangements Survey
The Phillips-Rooks Extension District conducts a Leasing Arrangements Survey in the counties of Phillips and Rooks each year. The most recent leasing survey was completed in December 2020. Each county randomly mailed 50 surveys to landowners/tenants in each of the counties with each township represented. The surveys were then compiled and summarized in individualized county reports.
Cover Crops
Are you considering the use of cover crops in your cropping rotation? Here's a video about the basics of cover crops and implementation into your crop and/or livestock operation.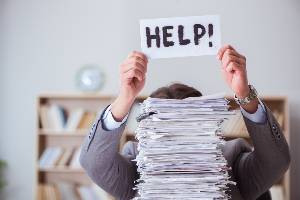 Resources